Mounting Bracket for Differential Pressure Gauge
Mounting Bracket for Differential Pressure Gauge

INTRODUCTION About Mounting bracket for differential pressure gauges
TE-4 Mounting Bracket box is specially designed and made for differential pressure gauges. It's used for installation and protection of differential pressure gauges. It's easy to install and easy to operate.
SPECIFICATION
Mounting bracket for differential pressure gauge

Product Keywords

Mounting bracket

Materials

Iron

Color

Grey (spraying plastic)

Advantage

Easy to install and clean

Function

Installation, protection and dust-proof
PRODUCT SHOW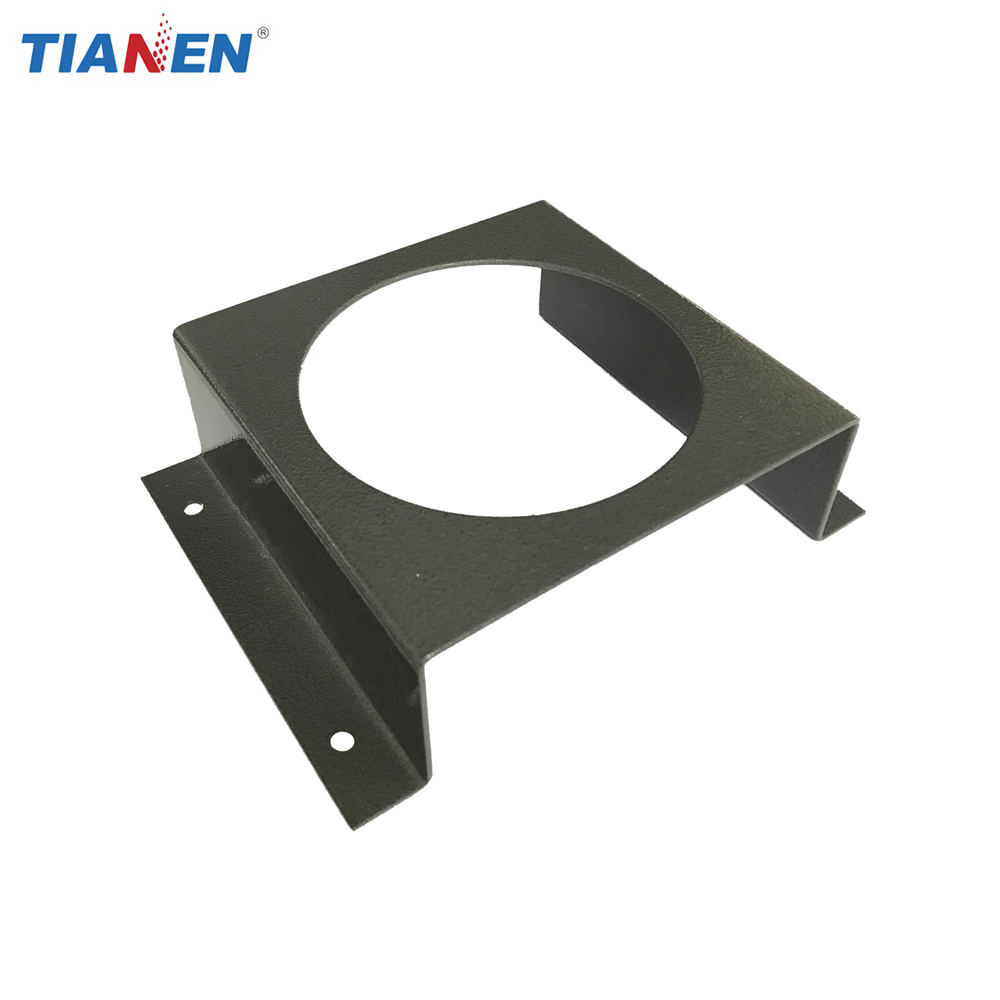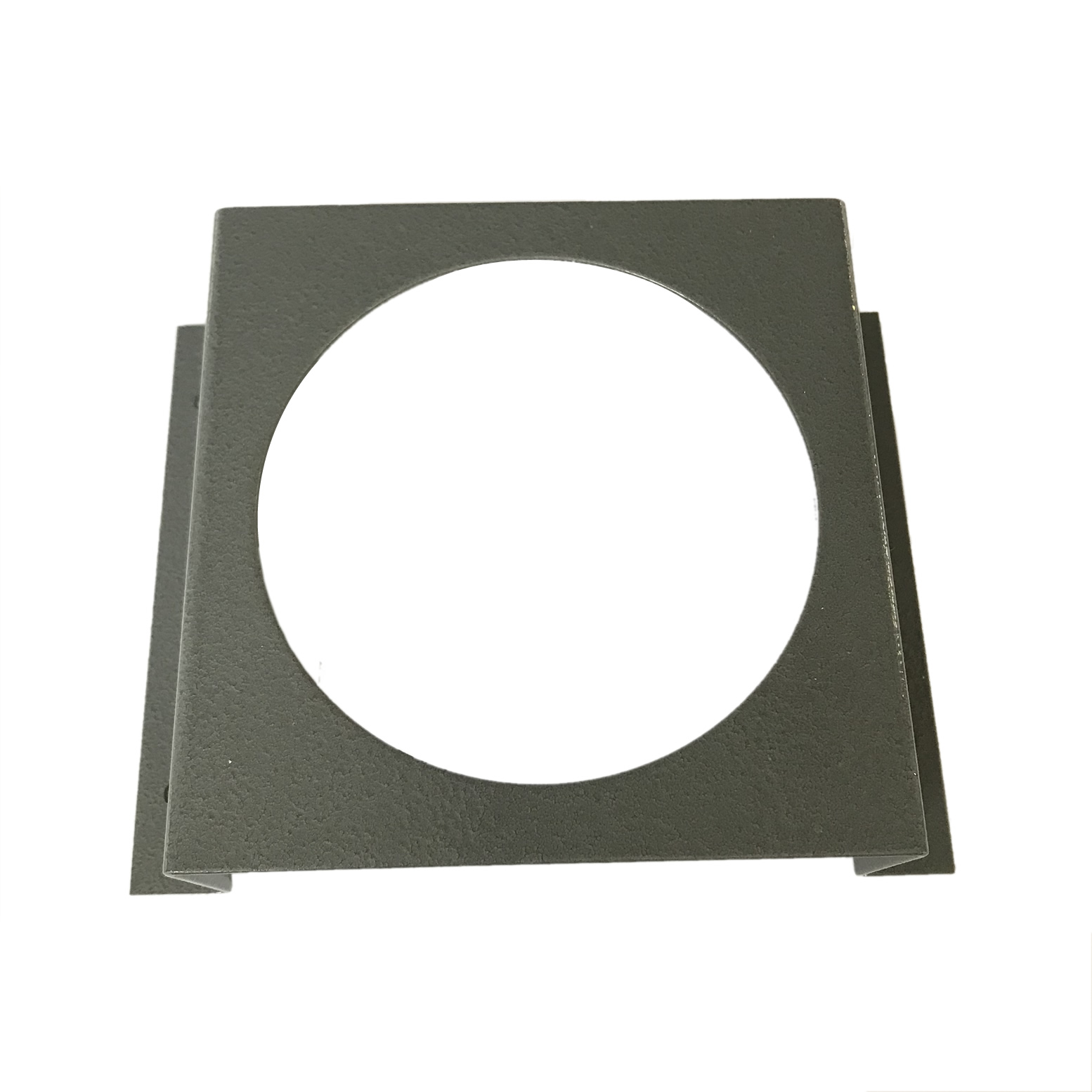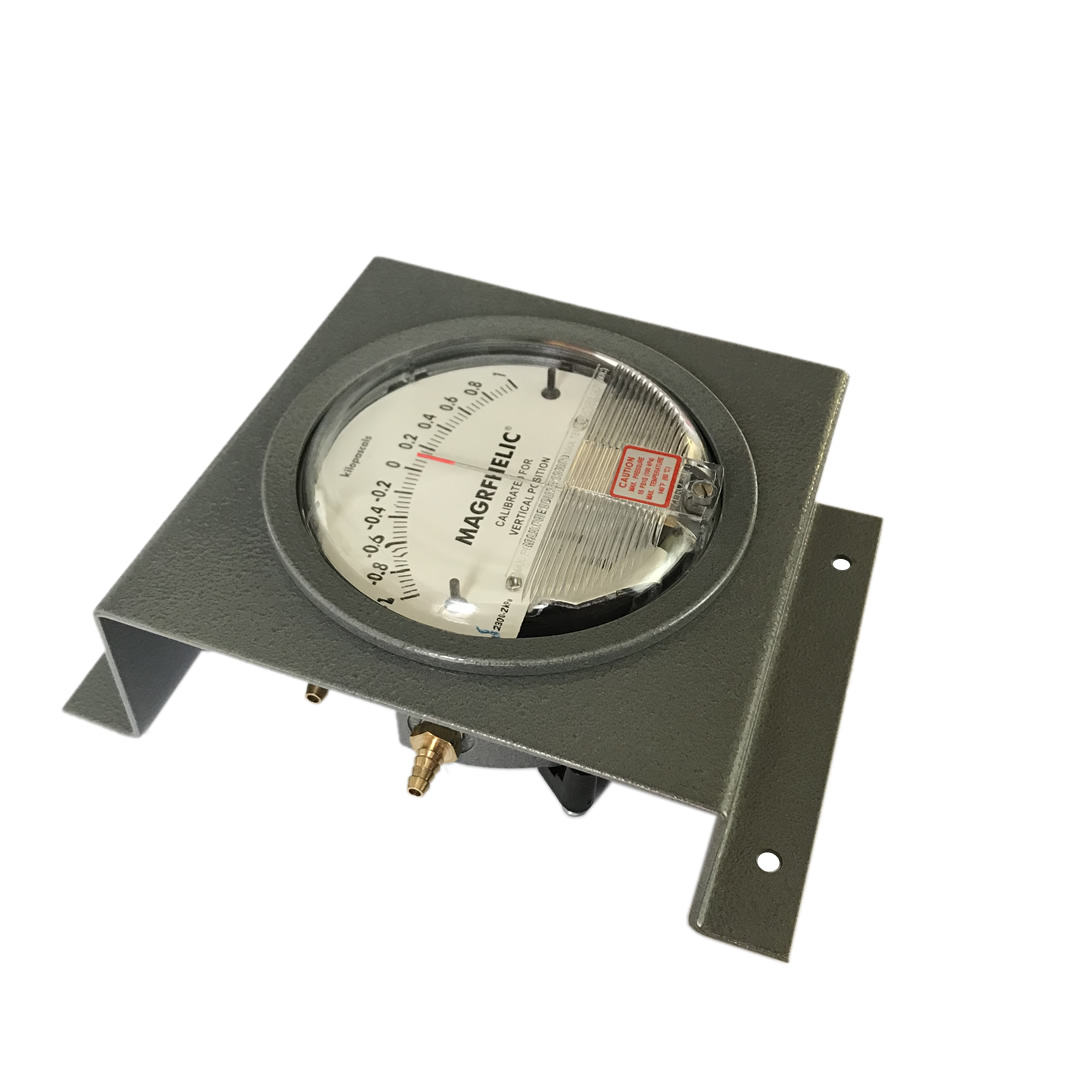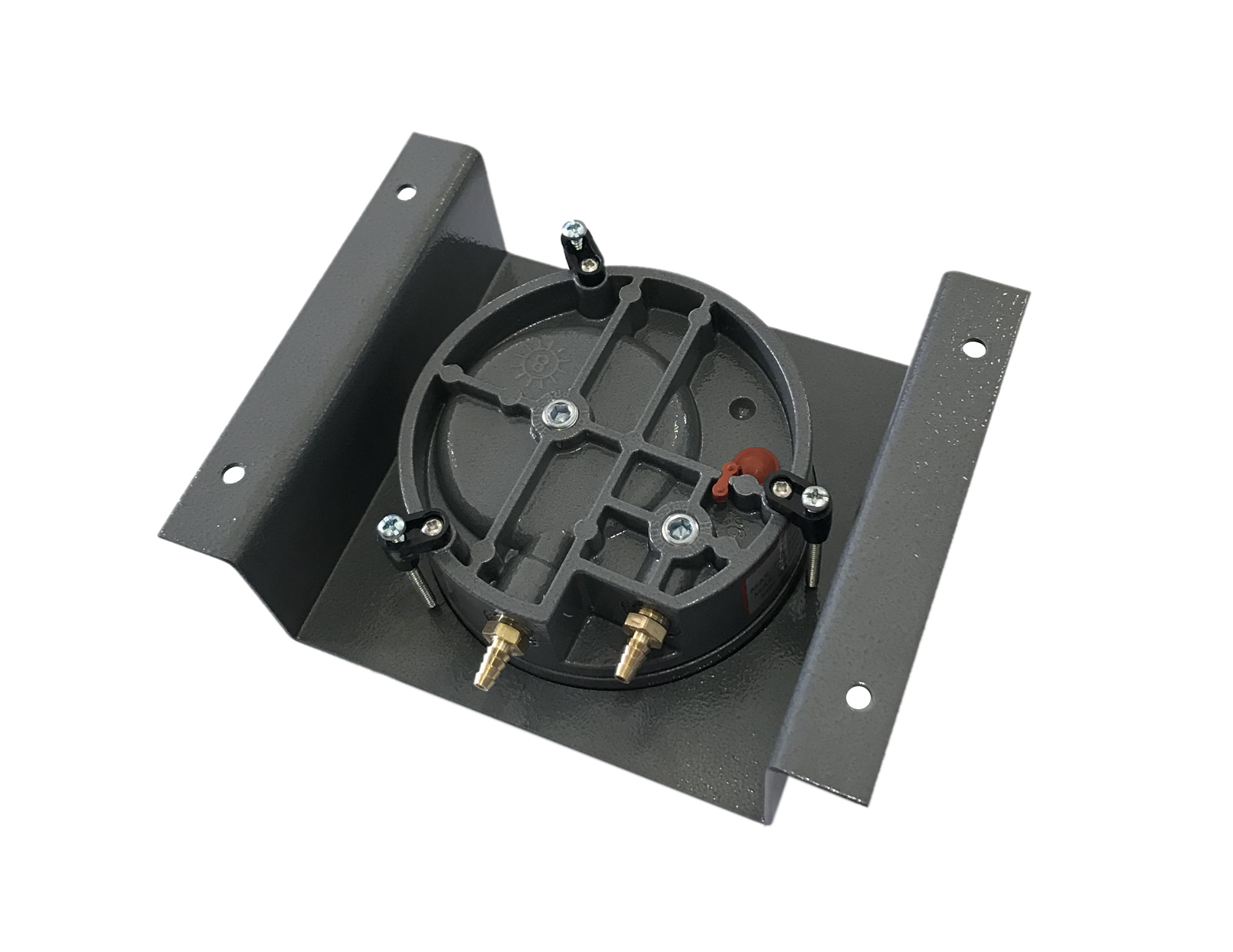 DIMENSIONAL DRAWING
PACKAGE
Packing is well suited for long distance shipments
INNER PACKING BOX: 19*6*15 CM per pcs
NET WEIGHT: 0.56KG/PCS
If you have any enquiry about quotation or cooperation,please feel free to email us at Joyce@chinatianen.com or use the following enquiry form. Our sales representative will contact you within 24 hours. Thank you for your interest in our products.
Subject:

*Name:

*E-mail:

Company Name:

Tel:

Fax:

Country:

Products:

Message: