TE3000 Digital Differential Pressure Switch
TE3000 Digital Differential Pressure Switch
The TE3000 digital differential pressure switch uses the international advanced digital micro differential pressure sensor. Based on the principle of gas heat flow measurement, it has the characteristics of high precision, low zero drift, easy operation, and wide applicability. It can be used to measure the positive and negative pressure difference in the clean rooms of pharmaceutical factories, electronics factories, and clean workshops, special meters for HVAC, purification air conditioning, clean benches, air shower rooms, and pressure difference detection of clean air conditioning filters.
The TE3000 digital differential pressure switch has three standard signal output methods: 4-20mA, 0-5/10v and digital 485. It can be directly connected with various monitoring systems to achieve information collection and control based on the Internet of Things. At the same time, the internal integrated switch and local display, through the switch selection and key operation, to achieve the setting and viewing of gas type, range, unit, measurement method, etc., to meet the needs of various applications.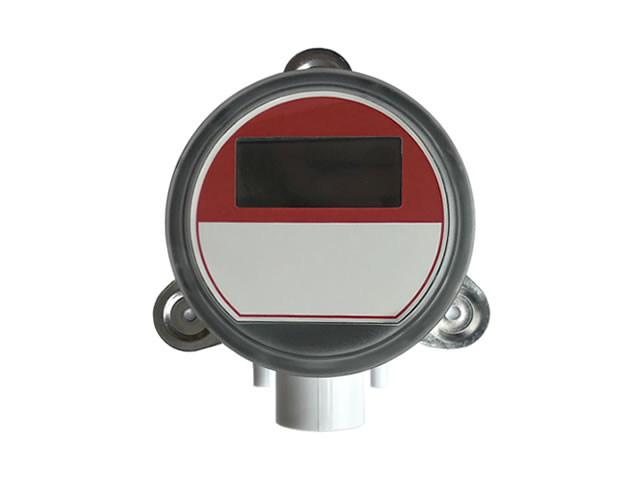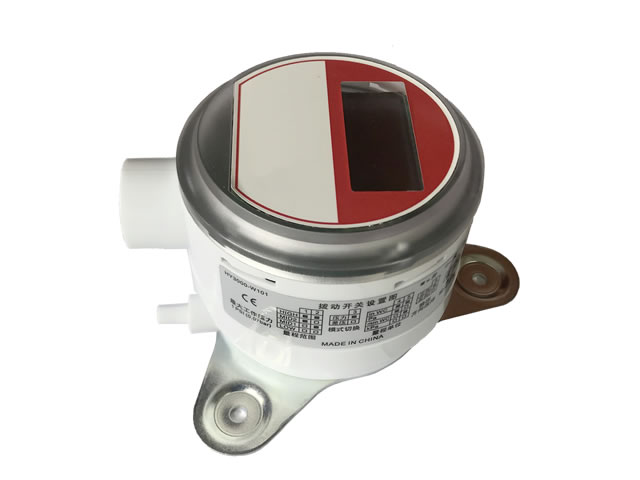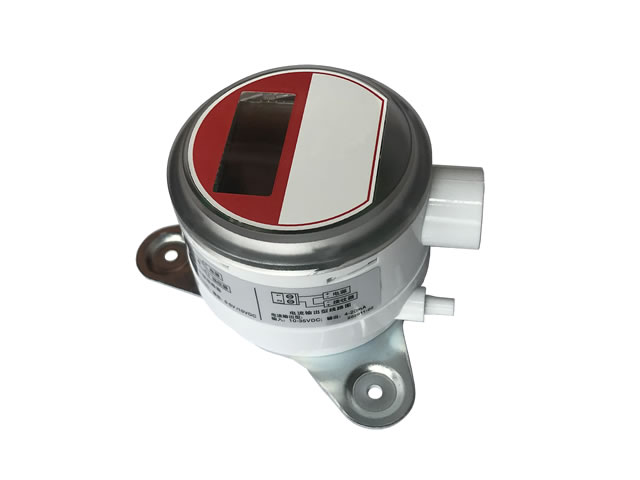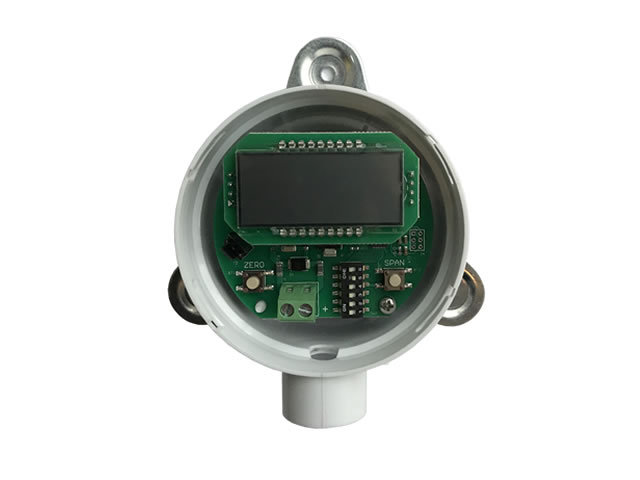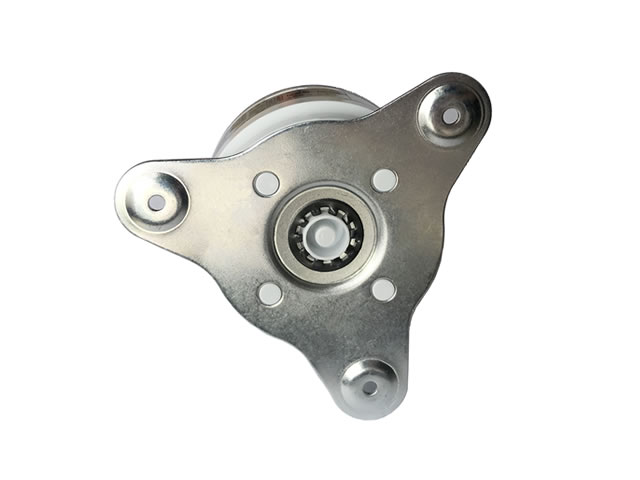 If you have any enquiry about quotation or cooperation,please feel free to email us at Joyce@chinatianen.com or use the following enquiry form. Our sales representative will contact you within 24 hours. Thank you for your interest in our products.
Subject:

*Name:

*E-mail:

Company Name:

Tel:

Fax:

Country:

Products:

Message: