Stainless Steel Circular Mounting Base Plate
Stainless Steel Circular Mounting Base Plate
The Stainless Steel Circular Mounting Base Plate is specially designed and manufactured for the TE2000 differential pressure gauges. It's used for the installation and protection of differential pressure gauges. And it is easy to install and operate.
Material: Stainless steel 304 material
Advantage: Easy to install and clean
Function: Installation and protection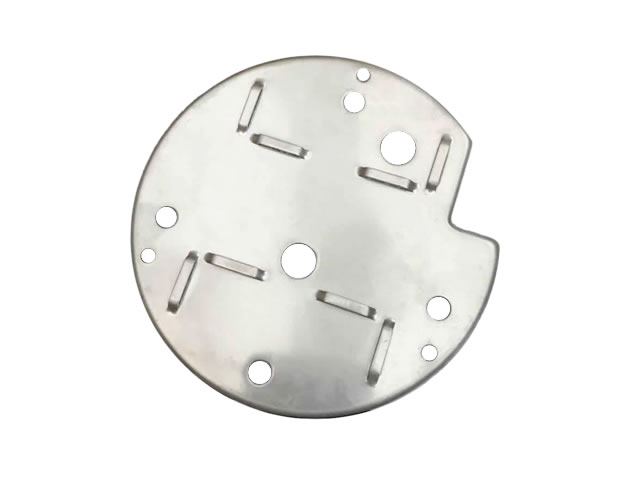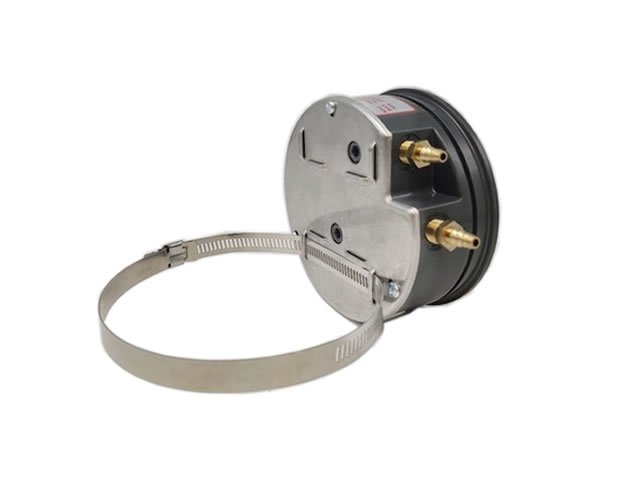 If you have any enquiry about quotation or cooperation,please feel free to email us at Joyce@chinatianen.com or use the following enquiry form. Our sales representative will contact you within 24 hours. Thank you for your interest in our products.
Subject:

*Name:

*E-mail:

Company Name:

Tel:

Fax:

Country:

Products:

Message: